Контрактное производство электроники под ключ в Китае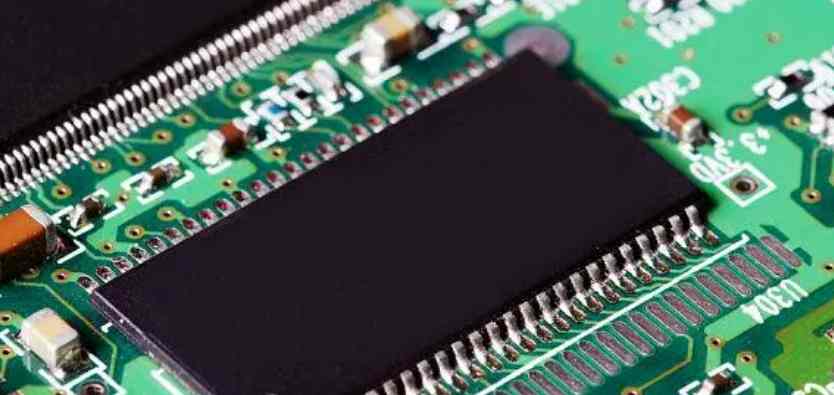 Keyou circuit ERP order process pcb proofing
First of all, click Member registration on the homepage of the website. After successful registration, click Customer login and enter the customer number and password. (Working hours of Keyou Circuit Board Factory: 8:00 -- 12:00 13:30 -- 17:00, Monday to Saturday: 30, the rest of the time can still be placed online, after 17.30 the default is to review the order in the morning of the next day, and then the payment, after the payment of engineering materials, can be arranged to the production line) no order on Sunday!
1. Enter the URL www.keyou pcb.com to access the website (enter the ID and password)
2. Enter the system and click "Online Order" in the Menu bar.
3. Fill in the order: input quantity, size (if the size is not clear, you can write one at will) and quantity, process, etc. (this must be wrong), if there are special requirements, please note!
4. Click "Save" to calculate the total price (system automatic quotation)
5. Click "Upload PCB Document" if the price calculated by the system is accepted.
6. Then compress the file into rar or zip format and upload it. It is best that the file name does not contain special symbols and Spaces; otherwise, the upload fails. Don't use a side-door browser. Use a regular browser whenever possible.
7 Waiting for friends of the business staff audit, the general audit time is about half an hour, if it is in the morning, the time may be a little longer, you can busy with other, after a period of time to refresh the review results.
8. If you are in a hurry, you can contact your corresponding salesman to contact, urge you to hurry up the audit (audit during working hours).
9. After review, please click "Order Confirmation" in the menu bar to confirm your order again.
10. When clicking confirmation, the audit result will be forced to pop up (or click "view" before clicking confirmation). You must review the audit result of Keyou circuit.
11. In the case of recognition of audit results, there will be a payment interface at the point of confirmation: 1, express collection (no discount) 2, network payment (enjoy discounts) Alipay or online banking (can be paid immediately), 3, if you can not pay the money, please contact the relevant business personnel.
12. Complete the order and wait for delivery!
Keyou Circuit 13 years of professional production experience, committed to fast single-sided double-sided multilayer circuit board manufacturers, sample/mass production,
Detail the cause of multilayer circuit board electroplating on nickel gold tin plate?
multilayer circuit board electroplating nickel gold plate cause analysis, tin can be studied from the following aspects of adjustment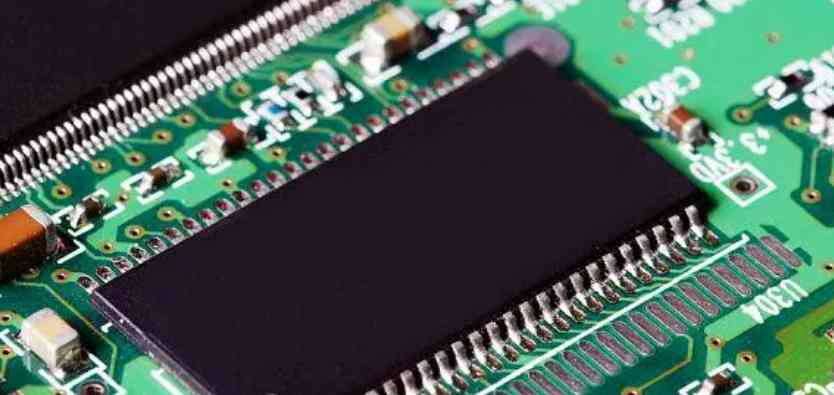 1, and false gold-plated layer, and nickel layer washing time is too long or oxidation passivation, pay attention to pure water and strengthen the use of hot water washing time control.
2, electroless nickel plating or nickel cylinder problem: pollution heavy metal pollution agents, recommended low current electrolysis or active carbon filter element, PH value, dilute sulfuric acid or abnormal nickel carbonate, nickel coating thickness adjustment can be not enough, porosity is too high, check nickel plating current density, current on the table to check the current rod current and instrument display current time consistency, nickel, when necessary to do metallographic view Observe the thickness and surface condition of nickel layer; This can occur with low/high slot additives between nickel plating layers, but the additives may be lower. In addition, the nickel chloride content has little effect on the solderability of the nickel layer, with a focus on optimal value adjustment, high strength, and large and high porosity in the lower layers.
3, electroplating pretreatment: oil removal, acid recently low temperature, there may be a part of resistance welding PCB board proofing surface residue or film/can not deal with the network, can adjust the temperature, concentration in oil/also pay attention to other cavitation depth and plate surface uniform skin color.
4. Bad post-processing; After washing should be timely dry, well-ventilated place, preferably not in the plating workshop!
5. Other multilayer circuit boards are also worth noting that the quality requirements of all chemical treatment and clean water are higher than those of general electroplating. ! ! ! ! General municipal water/tap water, circulating water/well water lake is recommended not to use, because of the hardness of the water/contains other complex organic substances!
Keyou circuit is a professional production of high precision double-sided multilayer circuit board, module gold circuit board, car circuit board, car charging circuit board, traffic recorder,COB power supply, computer motherboard, medical circuit board, module board, thermoelectric separation copper substrate, etc., quality assurance, delivery on time, to sales as one of the high-tech enterprises.
Мы используем файлы cookie для оптимизации нашего сайта и наших услуг.